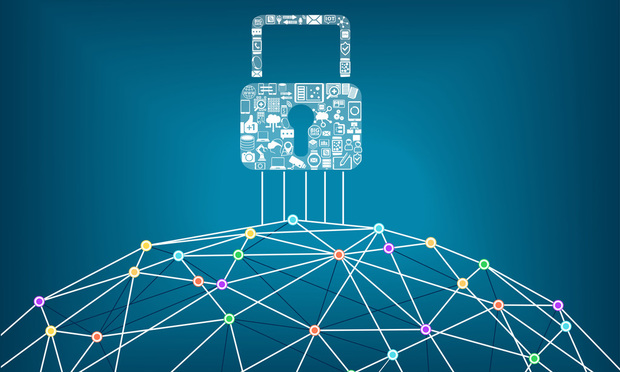 Privacy Policy
Your privacy is extremely important to us, and we want you to be confident that your personal information is secure when you use the [store name] store website. As a result, we created this Privacy Policy to explain how we collect, utilize, communicate, disclose, and safeguard your personal information. This Privacy Policy does not apply to other businesses', people's, or organizations' websites to which we may offer links.

In order to best serve you, Haotees Store team collects two kinds of information: (1) personal information that you submit to us, and (2) non-personal information, such as your IP address and the web pages you visit on our site.
Personal Information
Unless we request your specific consent, we will collect and use personal information solely with the objective of fulfilling those purposes specified by you to us, and for other compatible uses allowed under the law.

If you submit feedback, questions, or requests for information about our products or services, we may request your name, mailing address, telephone number, and e-mail address in order to respond to your inquiries. Haotees Store may collect and store the information you choose to provide us to send you information about us from time to time. We will not spam you, and more importantly we will not sell your information to third parties.
Non-Personal Information
[store name] may gather non-personal information through referrers, IP addresses, and a variety of environmental factors. A "referrer" is information sent by your web browser to a server that refers to the URL from which you came. An "IP address" is a number that computers on a network use to identify you and send data to you. The domain from which you access the internet, the time you accessed our site, the type of web browser, operating system, or platform you used, the pages you visit on our site, and the addresses of the websites you visit before and after leaving our site are all examples of "environmental variables." [store name] store may collect IP address information in order to run our website and obtain broad demographic data.
Cookies
"Cookies" are small data files stored on your computer that help a website recognize you and remember your preferences. Our team uses cookies to maximize your shopping experience. You always have the option to delete the cookies from your web browser, or refuse cookies from any website. If you refuse cookies, however, it may inhibit and/or alter the way Haotees Store Team operates.
Third-Party Merchants
We are an Online Service Provider (OSP), allowing you to choose from millions of unique apparel designs from a multitude of different vendors. When you place an order, your email information is shared with those vendors solely with the goal of fulfilling your order. Other than that, we will never use, sell or otherwise disseminate your personal information to a third party.
Online Tracking
When you first visit Haotees Store, your browser may send us a "Do Not Track" signal. While we will still use cookies, and collect personal and non-personal information, we never track your actions once you leave our website.
Security Procedures
Your personal information will be safeguarded against loss or theft, as well as unauthorized access, disclosure, copying, use, or alteration, using reasonable security procedures. To properly protect your information, we employ physical, technological, and procedural measures such as limited access to paper files, firewalls, encryption, and secure authentication mechanisms. [store name] The store also hires third-party specialists on a regular basis to examine our security protocols, check their efficacy, and offer improvements. Even though we do everything we can to protect the information you give us on our website, especially personal information, we can't guarantee your privacy or safety on the Internet as a whole. 

In the event of a breach of our security, Haotees Store will take all reasonable and necessary steps to address the problem and keep our users informed and updated on any possible ramifications.
Updates
Any time you use our site, you are automatically subject to the most recent version of our Privacy Policy. As this policy may change any time we update our procedures and/or service methods, we suggest checking this page frequently to stay up-to-date.

We are committed to conducting our business in accordance with these principles in order to ensure that the confidentiality of personal information is protected and maintained. If you have any questions or concerns about this Privacy Policy or the general practices of our website, feel free to contact our Customer Service Department.
From: Haotees Store Team